Beacon Pharmaceuticals Limited is one of the leading and fastest growing pharmaceutical companies of Bangladesh. The company started its operation in 2006 & became number one in oncology segment of Bangladesh beating all the Multinational companies.
Beacon has the finest infrastructure & facilities developed and engineered by European consultants. The facilities is equipped with latest & sophisticated machineries to conform world class standards like US, UK – MHRA, TGA – AUSTRALIA and WHO – GMP .
Beacon has dedicated facilities to manufacture lifesaving oncology, Bio-Tech and general products. The company is producing more than 200 generic drugs.
After meeting the local demand, Beacon is exporting its medicine to countries of Asia, African & Latin America. By the virtue of strong R & D team, Beacon has introduced a number of global first generic, which makes Beacon popular to the pharmaceutical arena of the world.
To meet the increasing global demand, we are setting up 4 new manufacturing facilities conforming US FDA & UK MHRA. These Hi – Tech facilities will be ready for operation by 2017 & will be able to produce cephalosporin.
Beacon is public limited company listed in Dhaka & Chittagong stock exchange. About 2000 people are Working in this company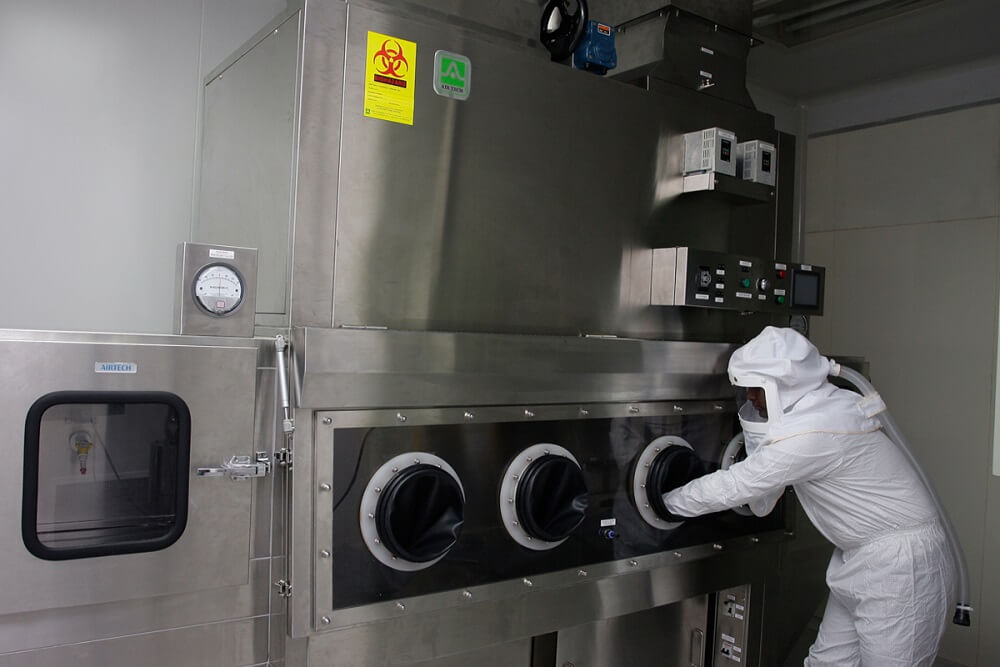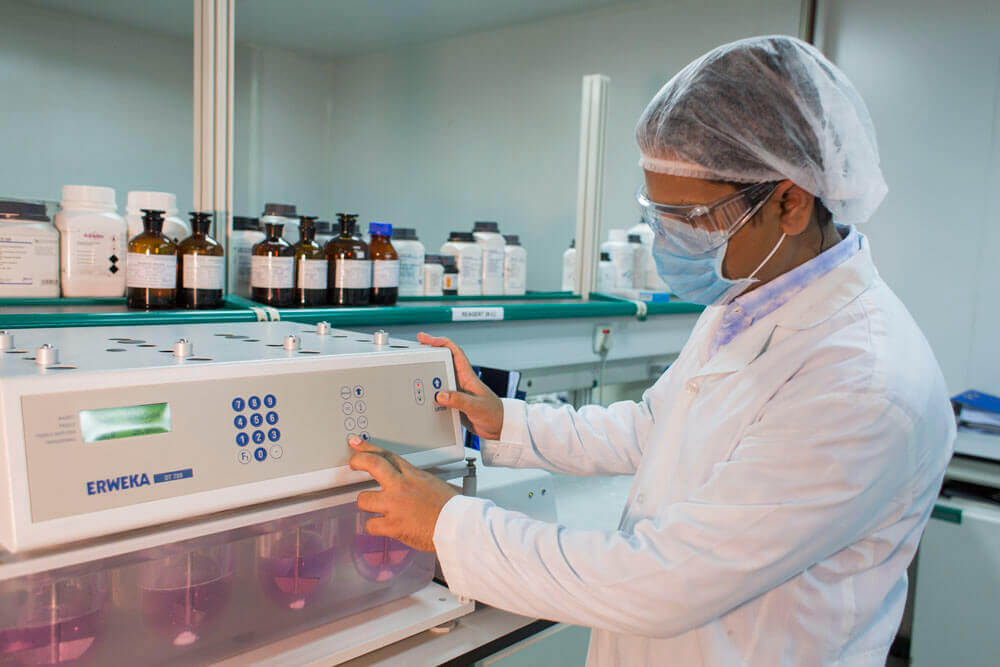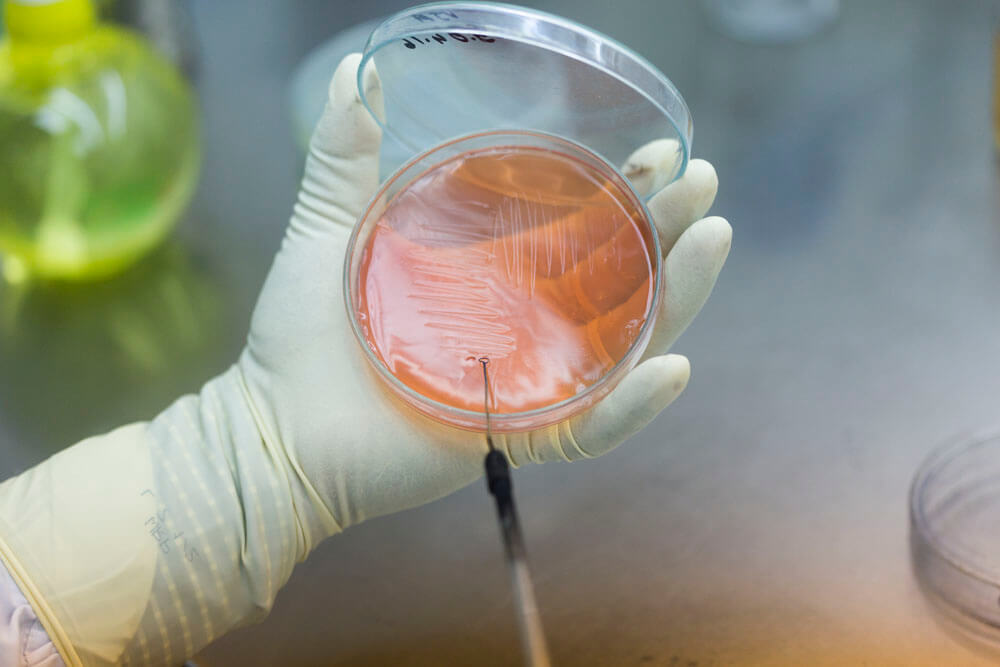 CORPORATE ADDRESS
Beacon Pharmaceuticals Limited
9/A,Toyenbee Circular Road,
Motijheel,Dhaka-1223, Bangladesh.
Phone: +880-2-57165371-79
Fax: +880-2-57165379
Web: beaconpharma.com.bd

ALTERNATIVE CONTACT 2
Skype ID: masfikur.rahman
WhatsApp: +8801730026182
IMO: +8801730026182
Viber: +8801730026182
Email: info@beaconmedicare.com.bd